This winter in Japan I went skiing twice, which doubled my lifetime skiing experience. We first went to Nozawa Onsen for a few nights during the winter holiday. This was the second time I went skiing there, and it was a completely different experience the second time. The first time I was very insecure since I didn't know the slopes or anything, but this time I knew what to expect which took away a lot of the insecurity. However, even so I always need a day to get used to the rental gear, but it was really great that I could feel clear progress this time although it was hard work.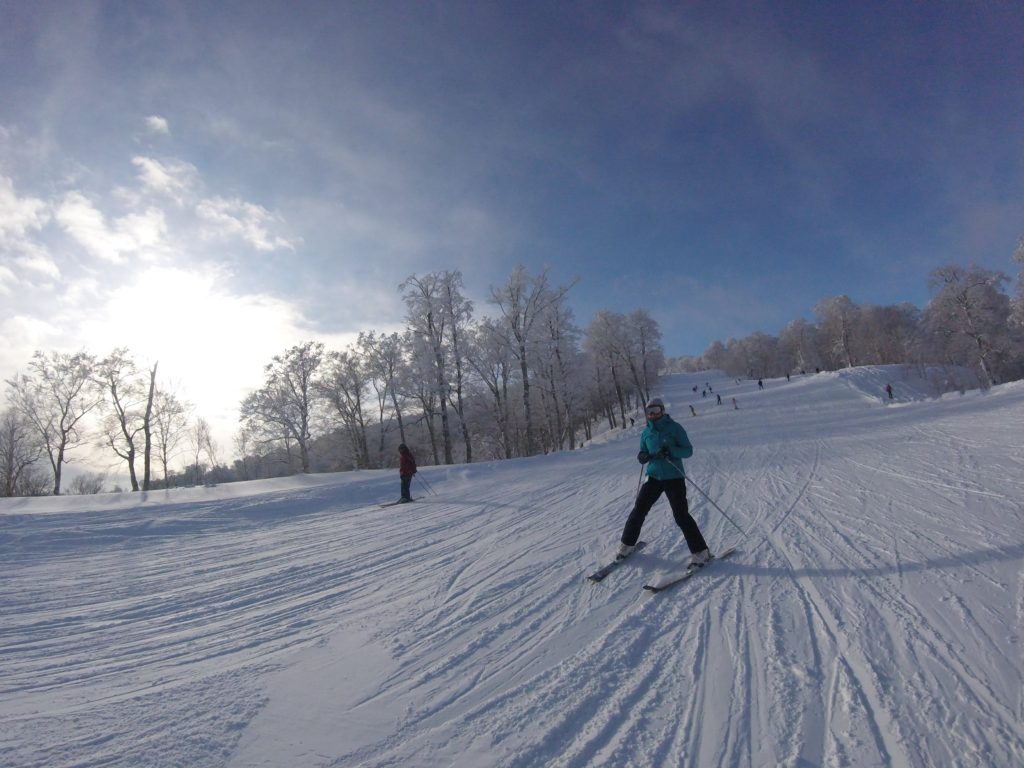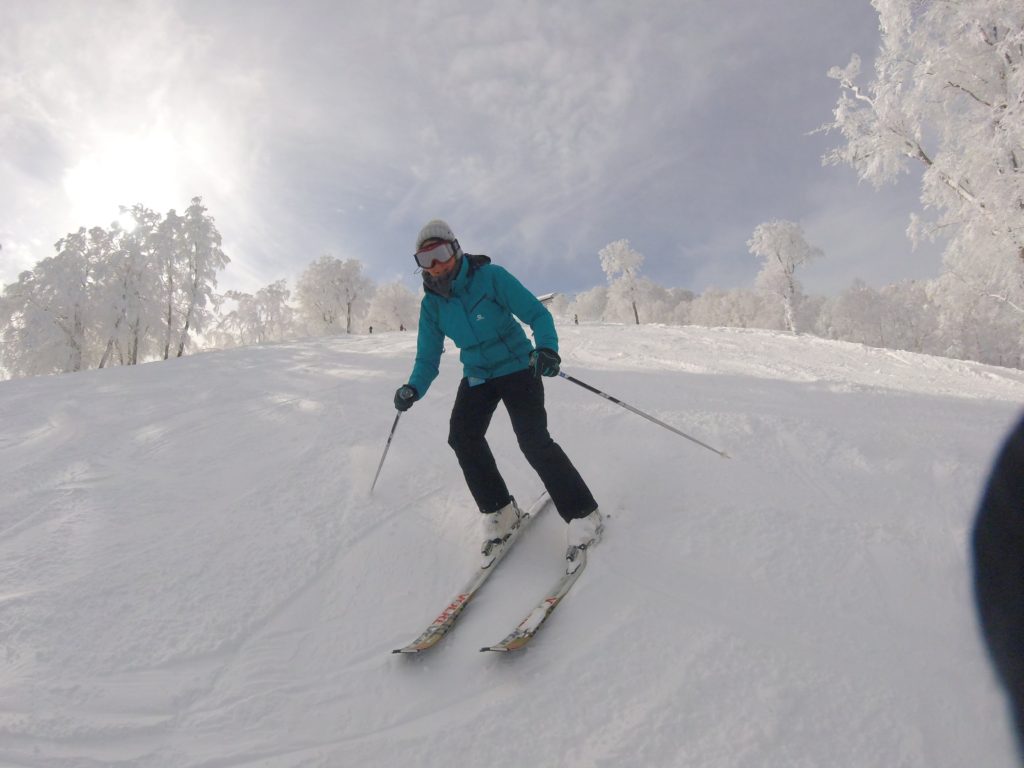 I really love Nozawa Onsen – not only for the skiing. When the weather is good, the view is so awesome.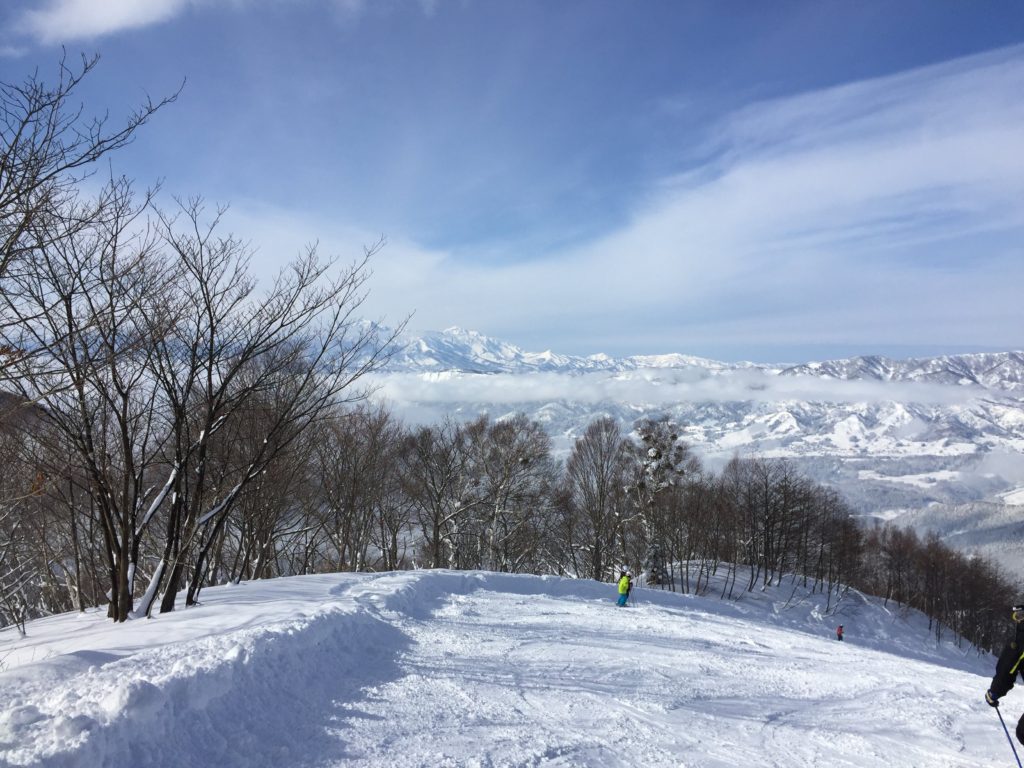 And the town is so cosy and filled with free hot springs (sometimes too hot for me to enter though).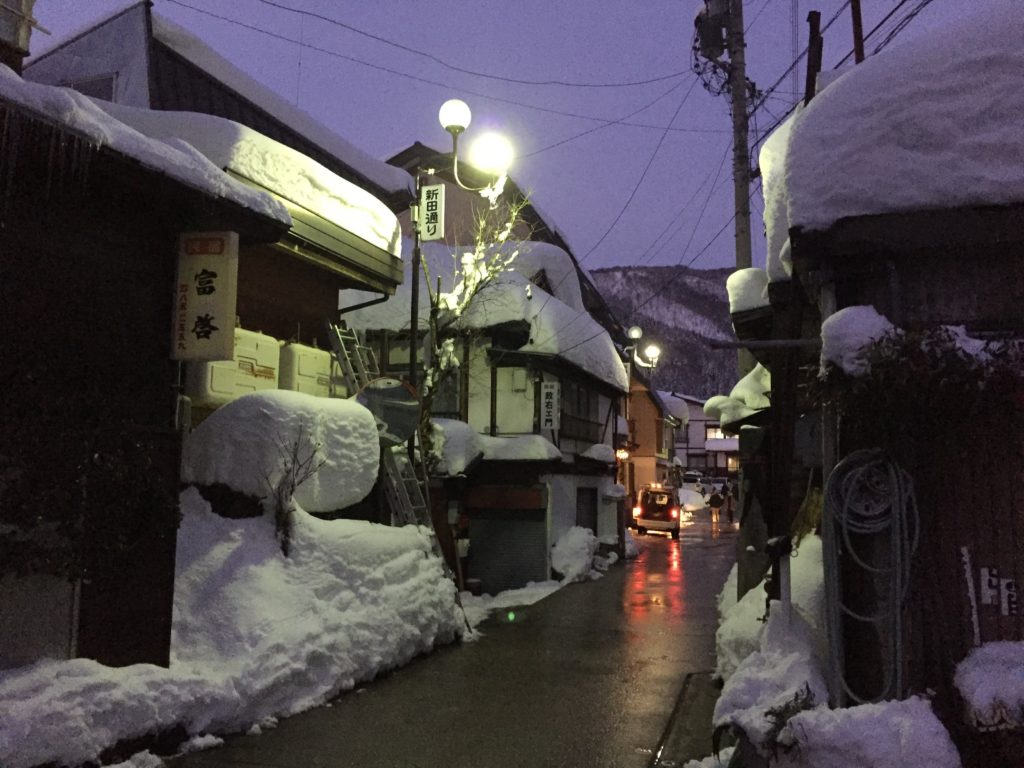 Furthermore, the snow this year was incredible. It was easy to see which houses people did not live in, as they were completely covered with snow even if they had several floors.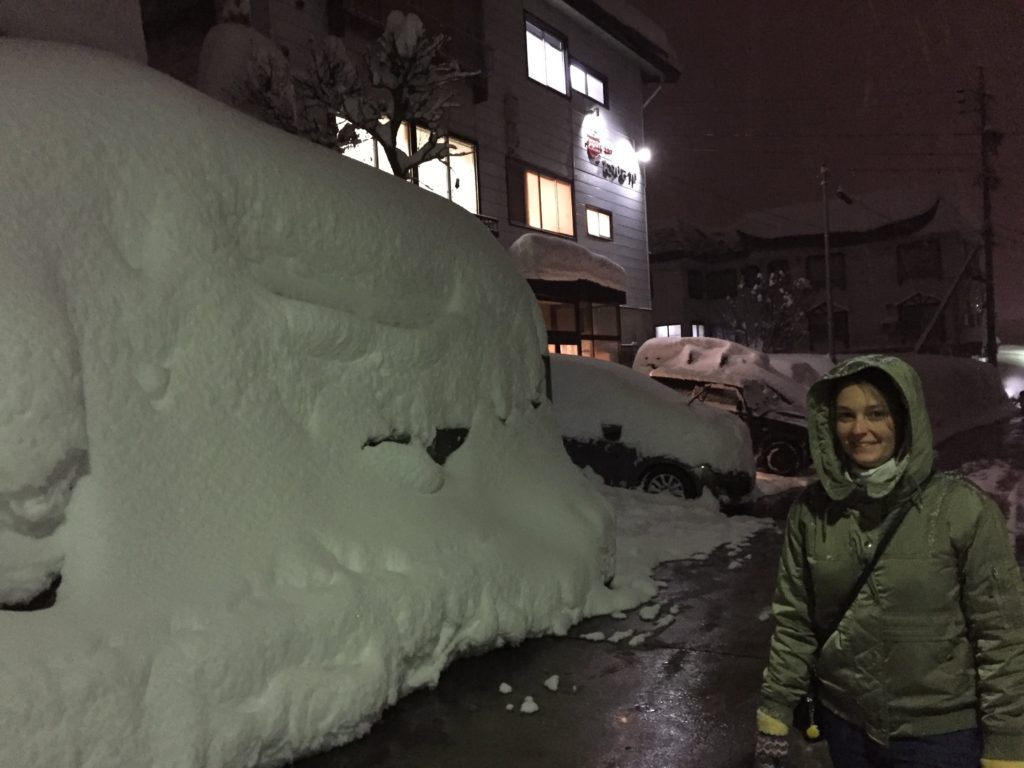 We had dinner at our hotel both nights and it was really good food (typical Japanese style).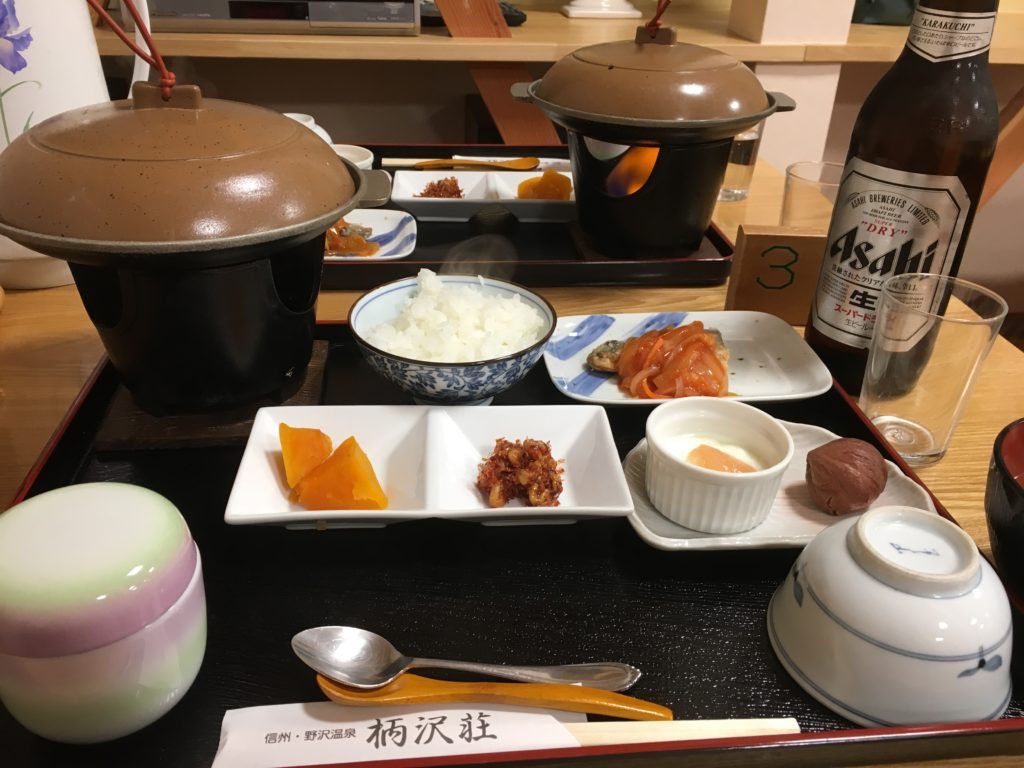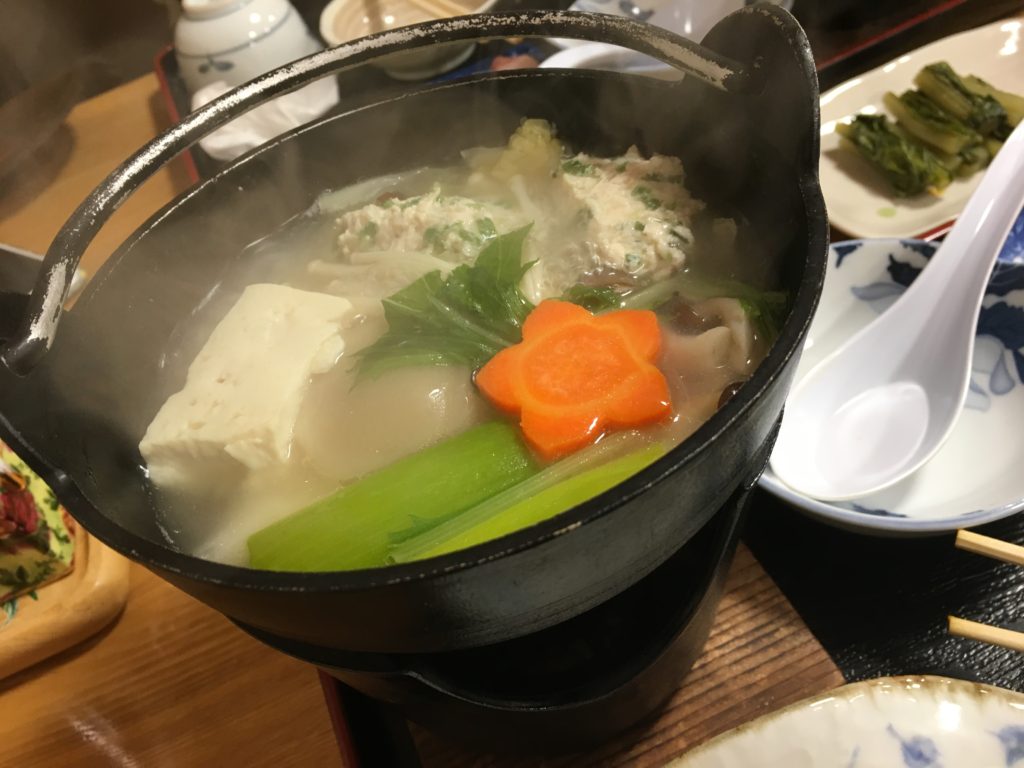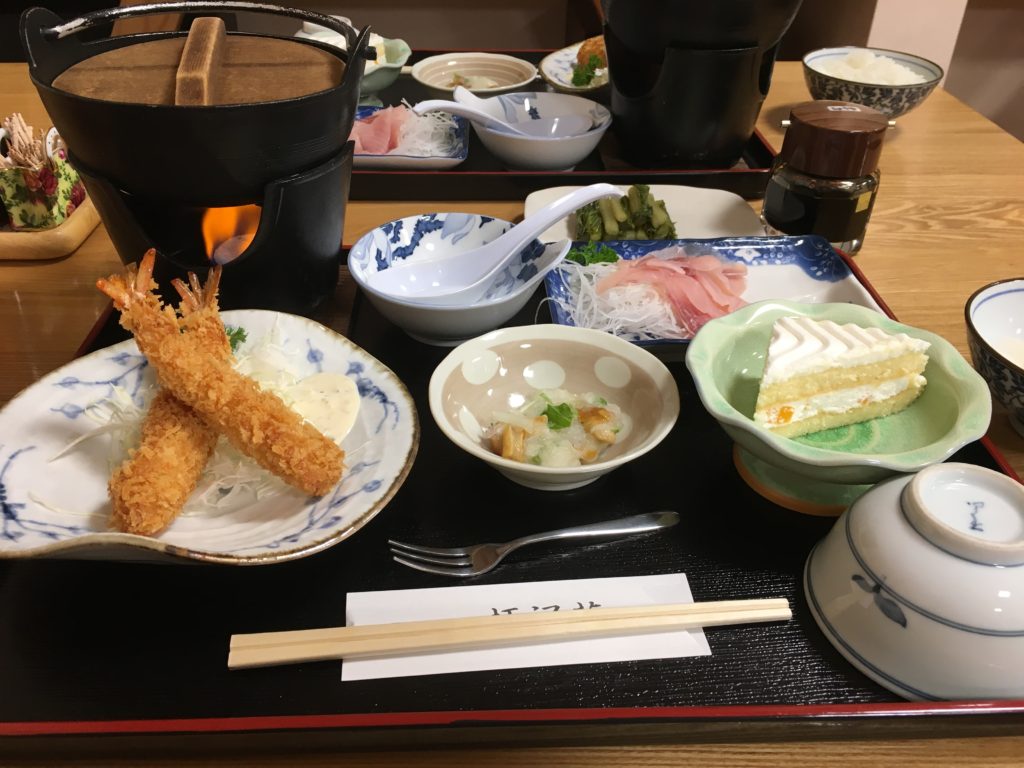 The second night we went to an Izakaya after dinner and had a few more beers and food.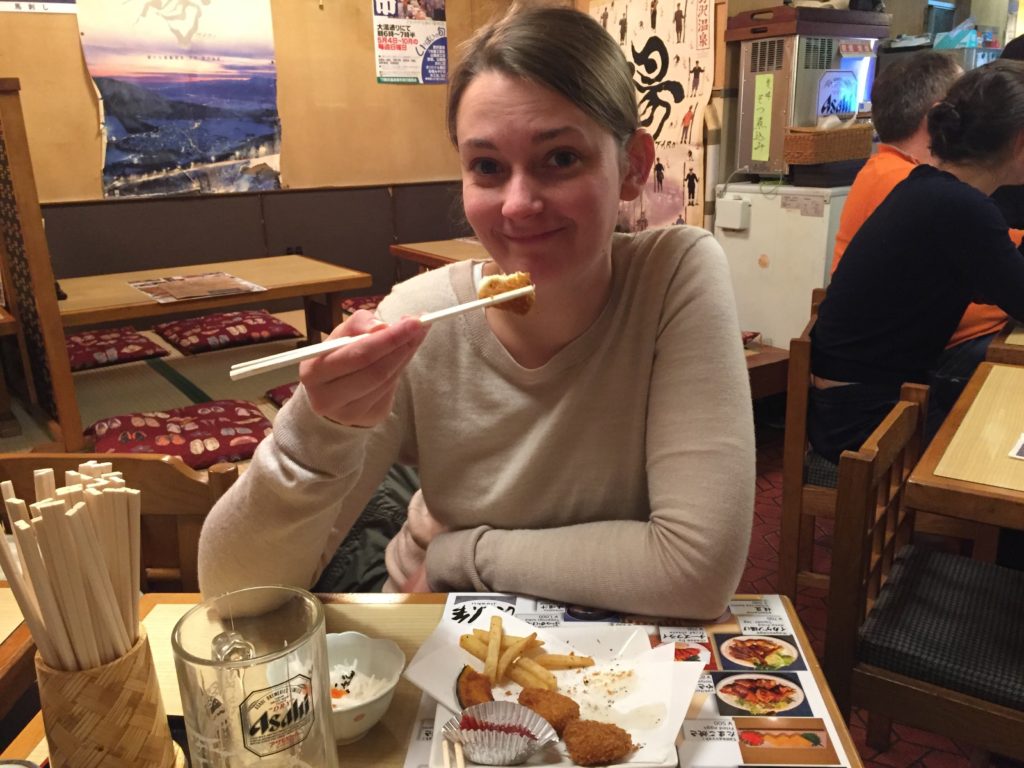 It was a really nice holiday and we had quite nice weather most of the time. And importantly, I could feel that I had improved my skiing skills significantly, which was an important task as we were planning on joining my brother in Myoko less than a month later!