Yesterday I went to Harajuku, which is a famous place to go shopping. There are many flashy stores with clothes I would never dream about wearing, however that is also what makes it quite interesting to walk around and look. Of course, there are also plenty of normal stores and not to forget… MANY people. Particularly now that it's golden week (national holiday in Japan), everywhere is very, VERY crowded. Be it at the intersections….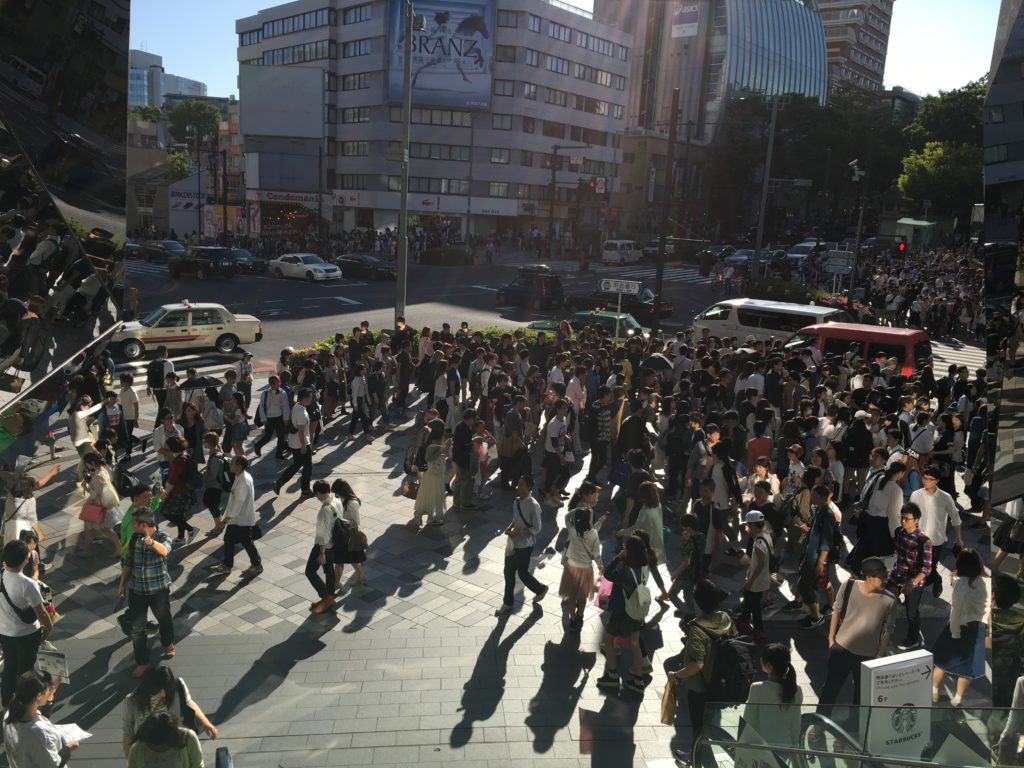 Or just at the side-walk…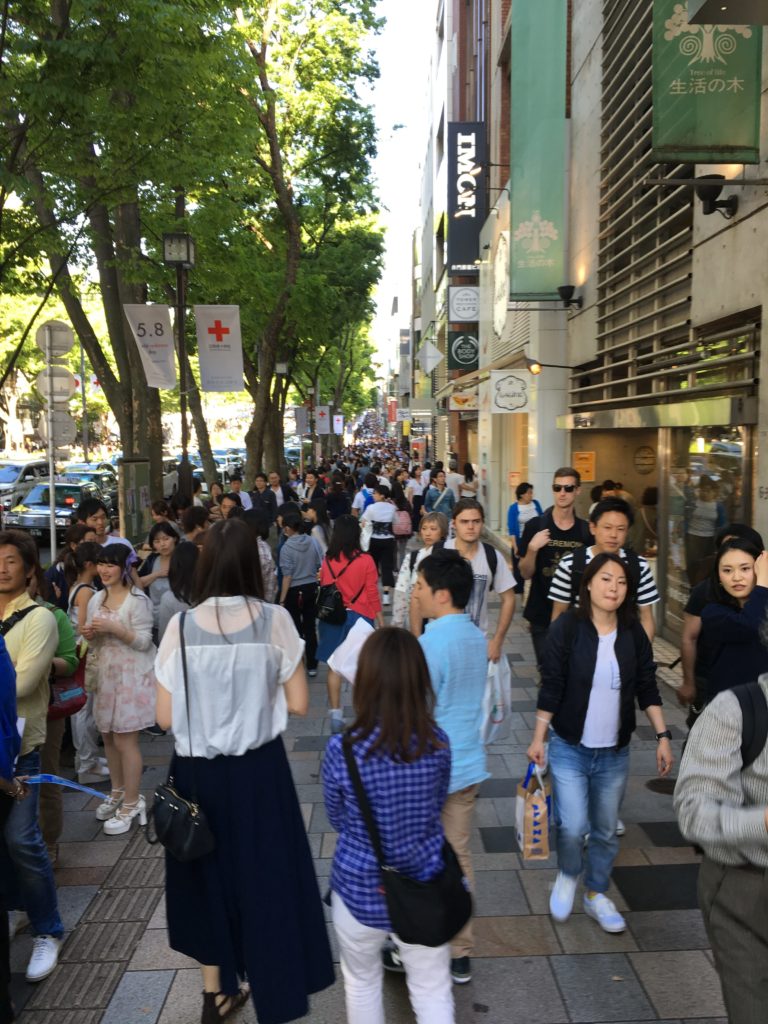 Just being in a place like this is an experience in itself. Last time I went to Harajuku I didn't stay for long, but this time I could feel that I had gotten used to the amount of people from my last visit to Japan, so it didn't really bother me. And on top of one of the buildings there was a Starbucks with a very nice view.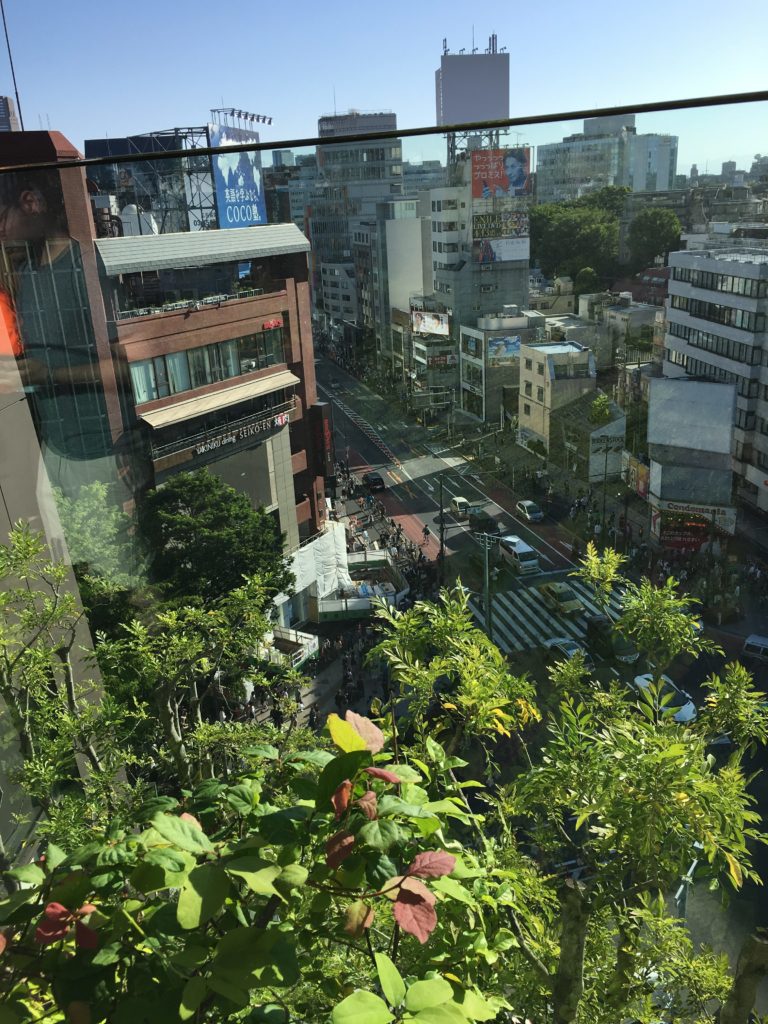 And you can find interesting cafés and restaurants if you look around. For example I had a "Benedict" in a café called "Afternoon Tea", I think. I was a bit suspicious about the combination of tuna, bread and egg, but was surprisingly good.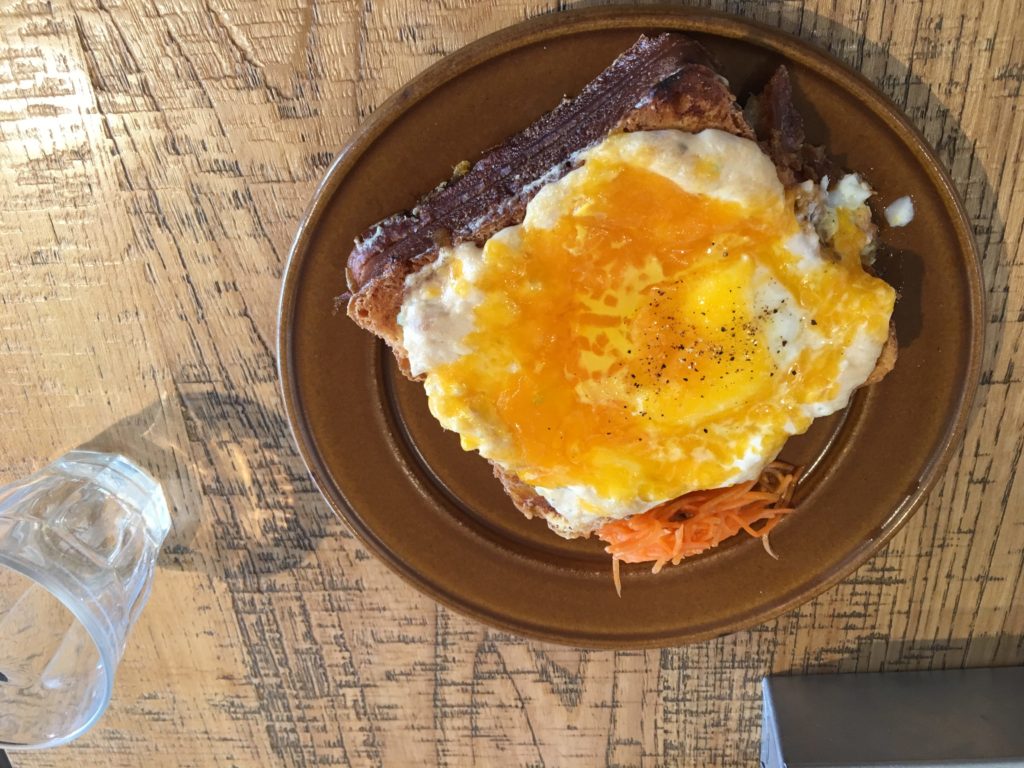 And close by… aside from the well know Meiji Shrine with the big gate at the entrance (I did not enter this time)…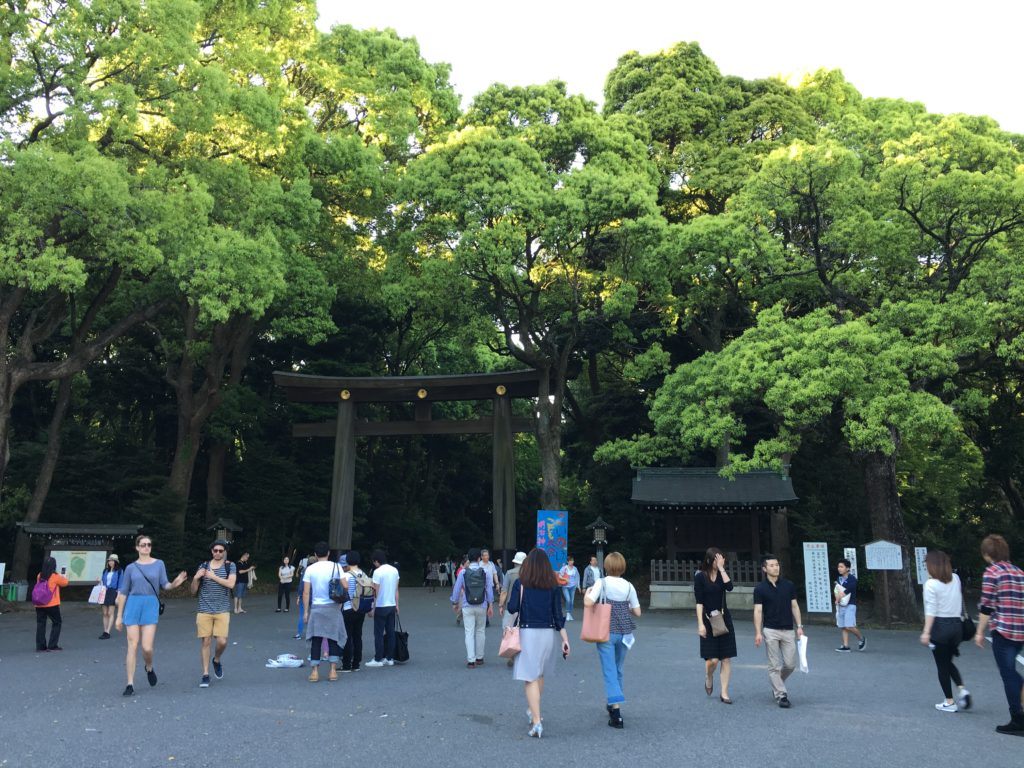 …is Yoyogi park. There's almost always something going on in this park, and even if there isn't it's a really nice place to sit down and relax for a bit. It's a really peaceful place where people are having picnics, playing sports, relaxing with a beer, and where kids are playing. When the weather is this good (this day it was 27 degrees and sunny), I can really recommend to buy a beer in a convenience store and sit down somewhere in the park to drink it.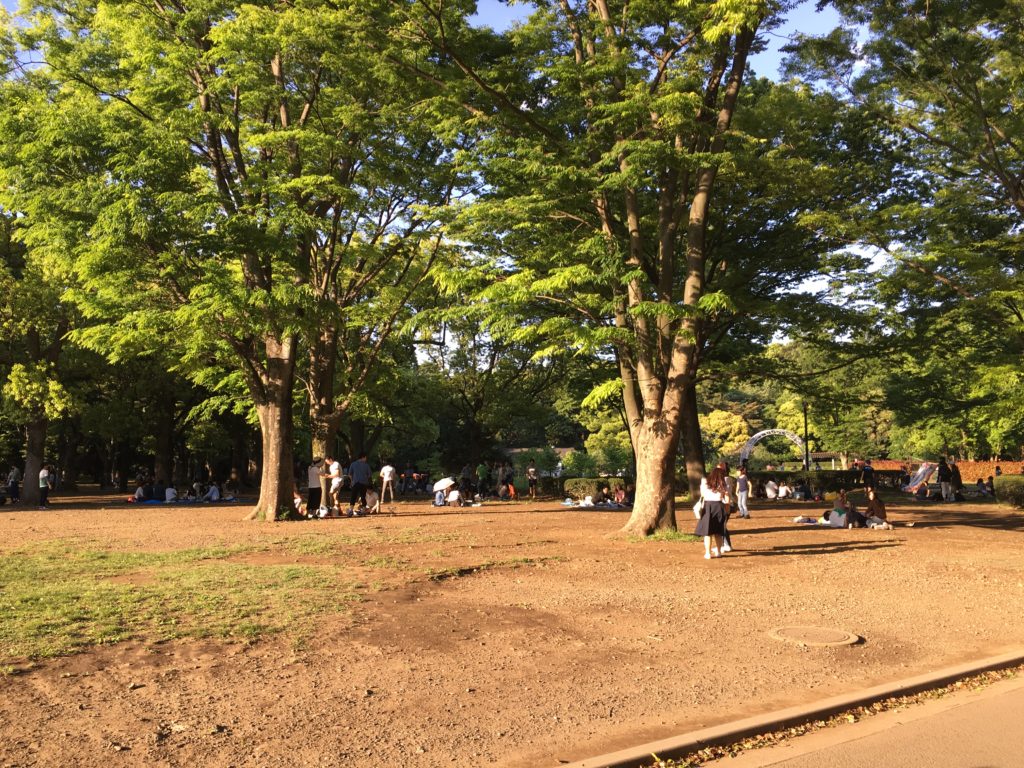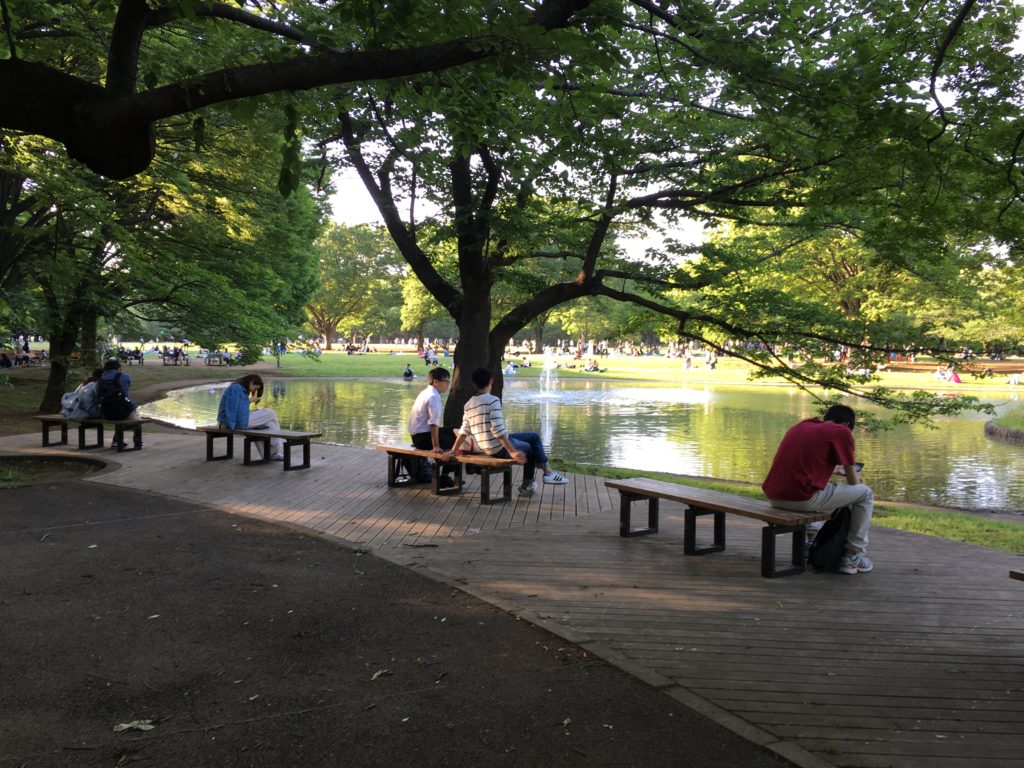 After a long time working weekends and holidays, it was a really nice and relaxing day! And if you are not the person who deals with crowds well, at least give Yoyogi park a try.
I went to Yokohama today, so that will be up next. But that was it for now, so see you next time!